Meet your new solemate.
Designed for Game Day, All Day, and Every Day in between. Find a pair (or two!) right for you.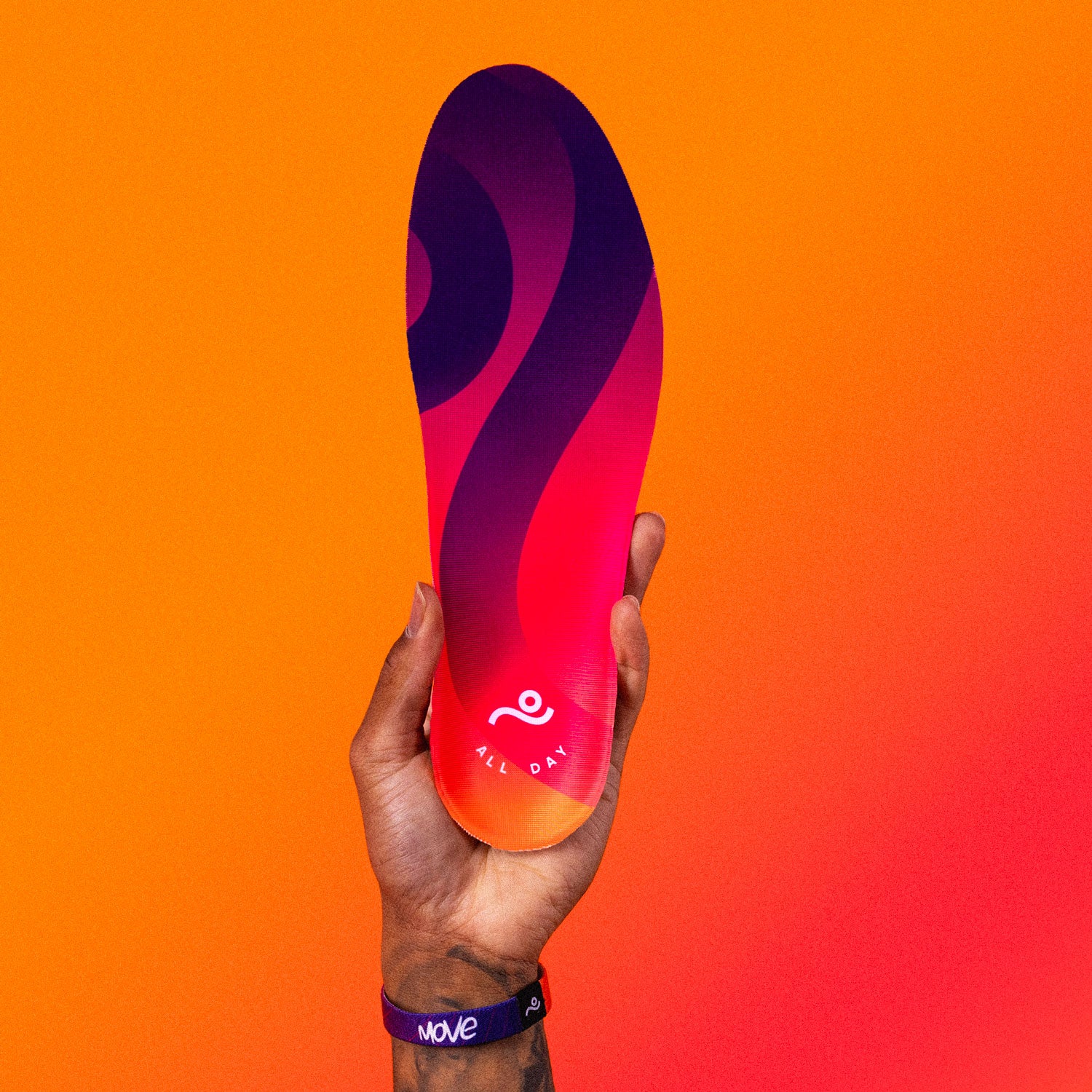 $39.99
From 🧱 To ☁️☁️
Transform any shoe into your most comfortable shoe. Experience energy recharge and refresh with every step. Built with extra-plush Move Recharge Foam and the same proprietary shape as the Game Day and Game Day Pro, the All Day reduces pain and aids in recovery by reducing stress on your feet, knees, and back.
Shop All Day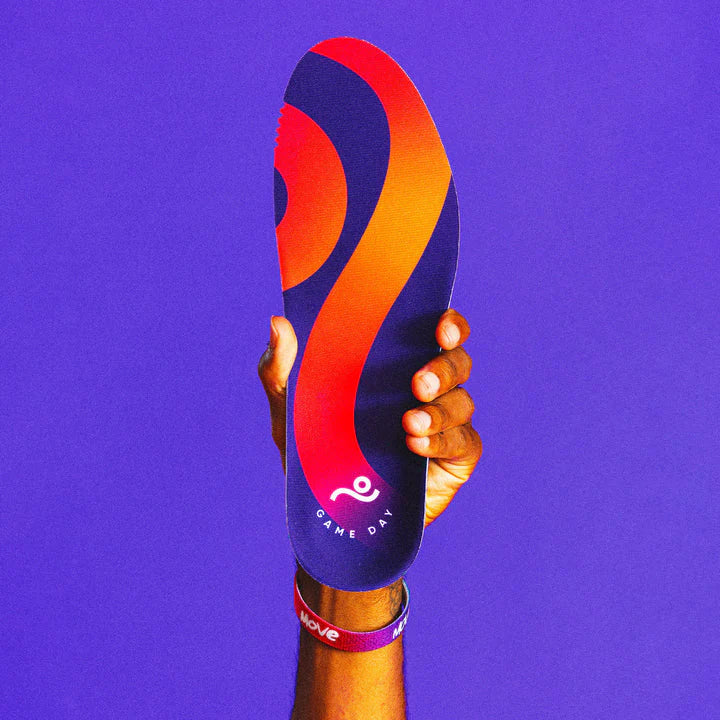 $39.99
The most versatile insole on the planet
Incredible comfort in an insole that is designed for all out performance. Enjoy full surround protection and multi-functional support for enhanced movement. Absorbs and disperses energy to elevate your game, help prevent injury, and reduce fatigue.
Shop Game Day
$59.99
The ultimate performance insole
Maximum bounce and stability. Dynamic and alive, it will adapt to your shoe, foot, and playing style. A firm and bouncy foundation for take off with a cushioned and shockless landing. Game Day Pro is fully loaded for every time you show up and show out.
Shop Game Day Pro
Inside the Platform.
Move insoles brings you the same superior comfort, injury and fatigue prevention, optimal alignment, and performance advantages once only reserved for the pros. The Move Platform is the result of over ten years of research and the work of dozens of experts. All dedicated to the single purpose of bringing the best possible insole to every person.